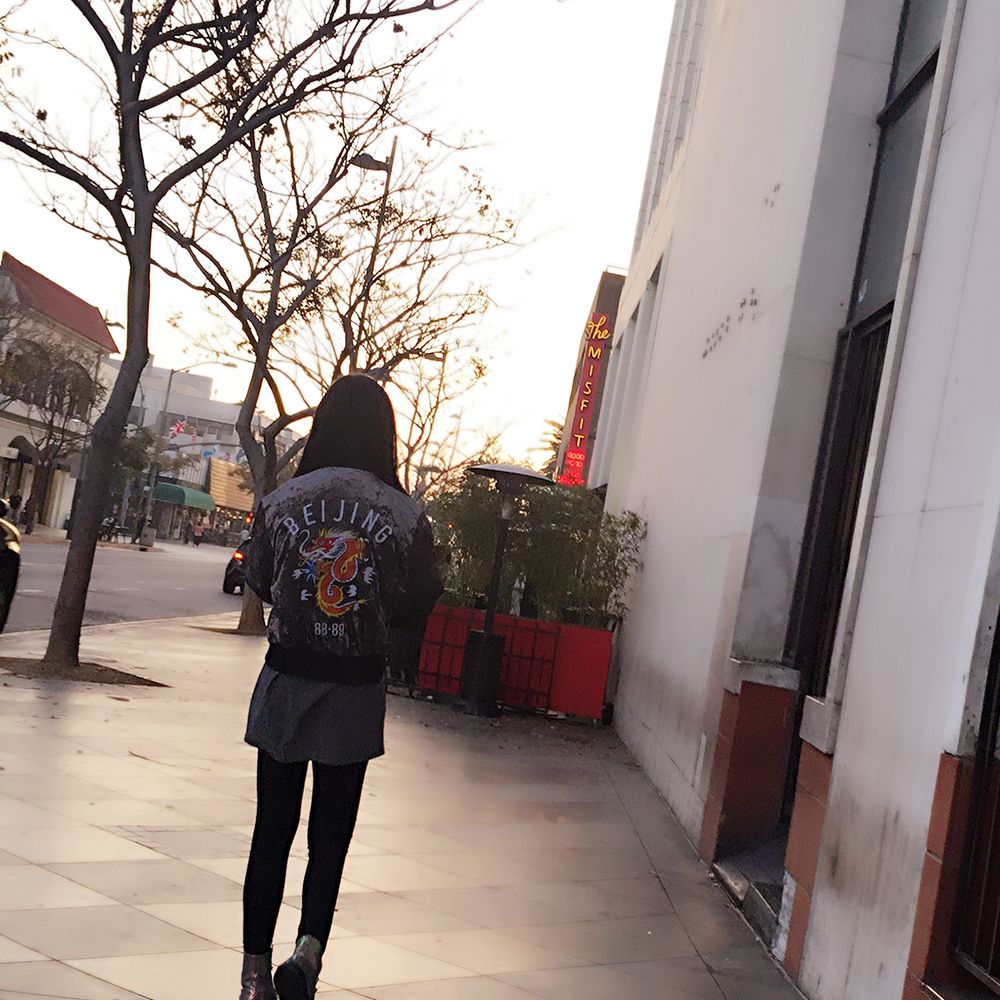 Begining
 DJ Roroll is a popular Chinese DJ/ producer with an extensive list of credits under her belt. Growing up in Beijing, Roroll then knowns as simply Jiayi lv, had the idea that music was destined to change her life.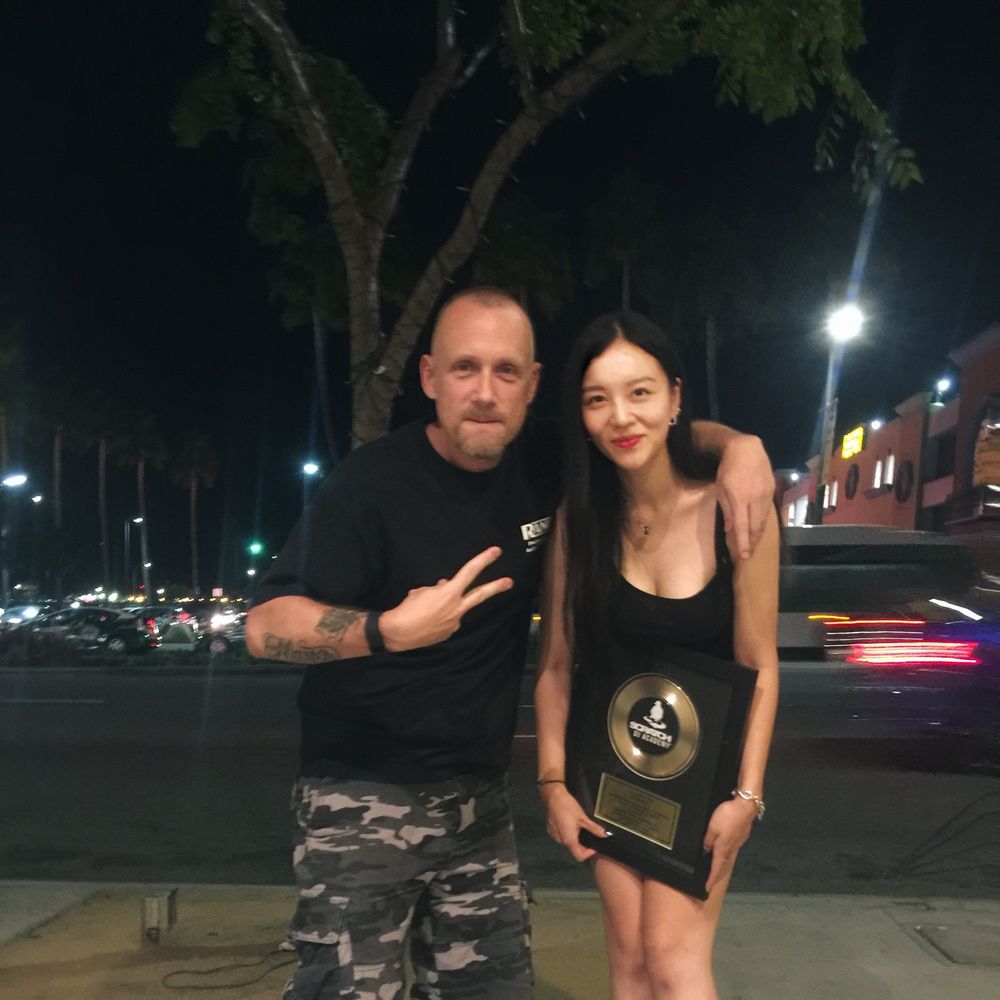 improvement
Enrolling at the famed LA Scratch DJ Academy, she earned her stripes. Learning to mix, scratch and spin as she grew a talented producer in her own right.  By the time she'd conquered the basics, Roroll had already made a name for herself with her different genre's mixtapes.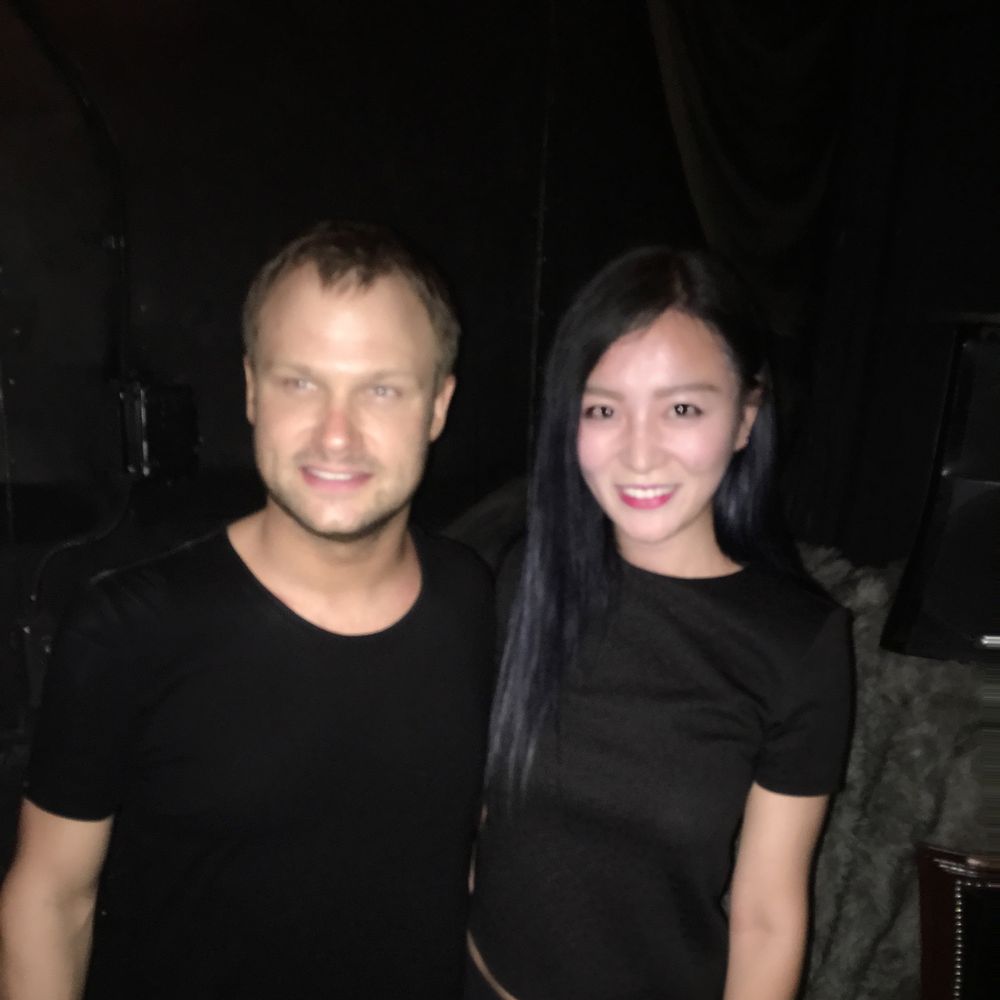 Profession
Roroll has honed her skills spinning records at house parties all over the famous Del Playa street in Isla Vista. After moving out to L.A, she has worled harder playing at various events, parties and gigs all across the city.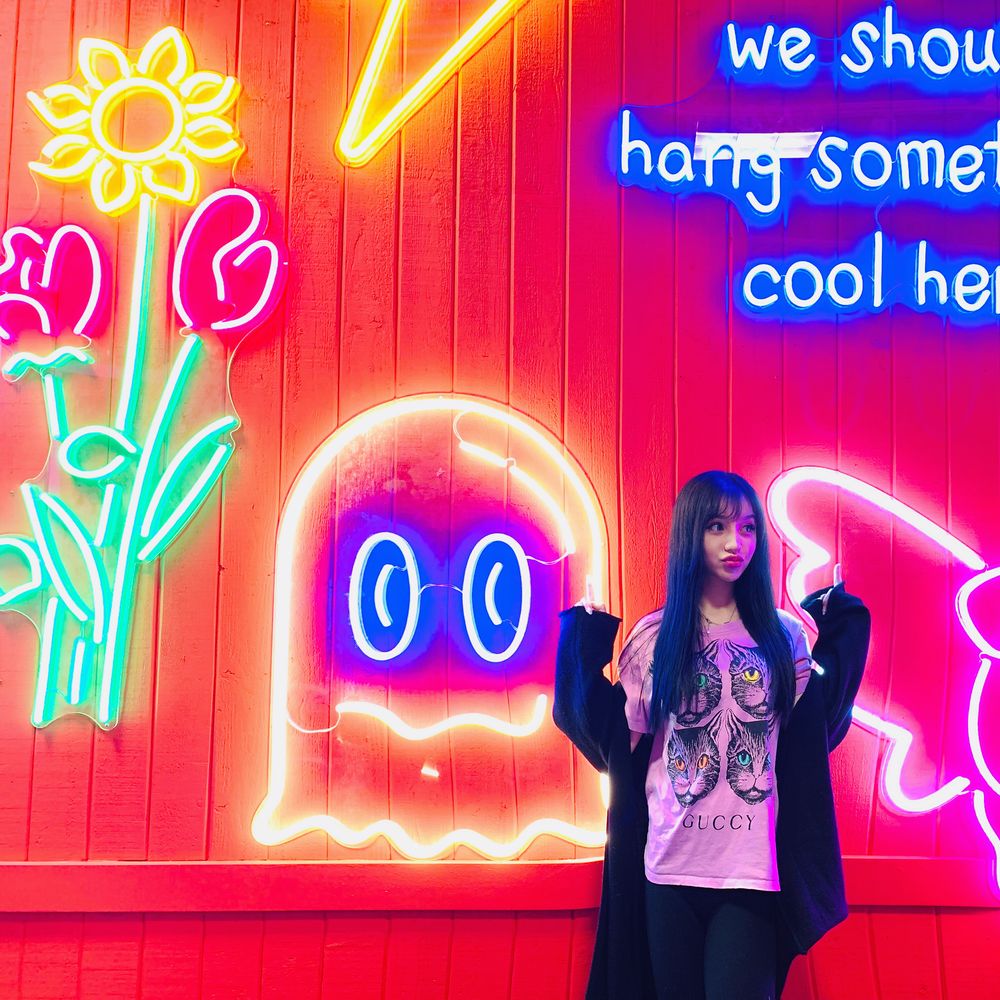 Future
Not content to stop learning, Roroll has even gone on the road to Ultra Miami, EDC Las Vegas to experience and grow, with input from some of the top DJs in the business.